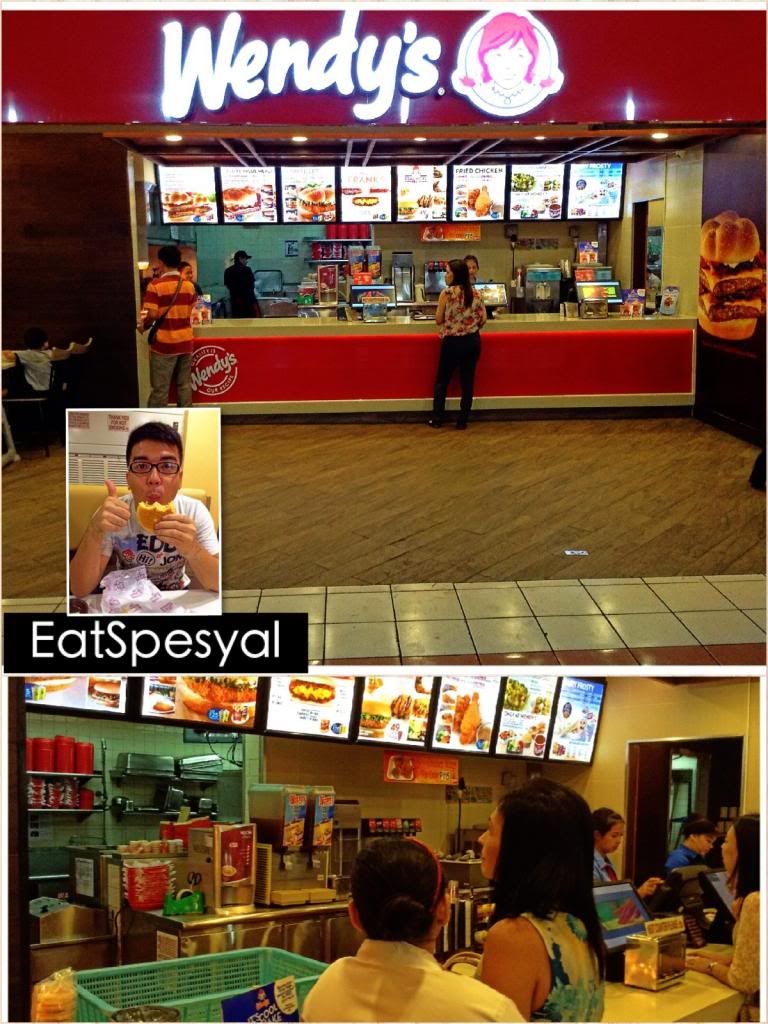 Named as third largest hamburger fast food chain in the world, Wendy's change its face from an old fashion store to a stylish yet simple and clean fast food. You will actually see the difference kung napapansin niyo ang mga branches nila na medyo hesistant ka kumaen due to sanitation issue at the same time the ambiance of the place before but now you will love to go and eat again , bff ulet kami ni Wendy's!
I told you they change everything from the silya to wall to floor!
And the affordable meals!
The food still great and kudos for the marketing team of Wendys for reaching out the masses for offering affordable meals! Kung hindi sa Php 49 pesos hindi kami kakaen dito! Lols!